Implications of Brexit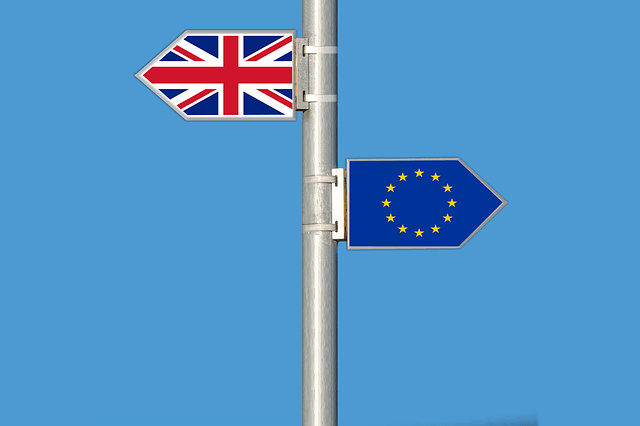 What will be the impact on UK employment law of an exit from the European Union? A Brexit. Well until the two year notice period given by the UK to the EU has elapsed nothing will change. In addition, there is still a question remaining about when this will be. So all current EU based employment legislation will remain for at least two years and maybe longer.
An important point to remember is that even when the notice period is triggered and plans are made to leave the EU, employment acts, such as the Employment Rights Act 1996 which underpins so much legislation in the UK, will remain unchanged. Employment regulations, such as the Working Time Regulations 1998, which govern working hours and holiday, may continue to apply if the UK remains a member of the single market. If it does not these regulations will cease to apply. However, there is doubt about whether the government would have the appetite to reverse its position on these regulations, especially considering that future trade agreements with the European Union would almost certainly require continued compliance with key EU labour laws.
It is possible that tweaks could be made to UK employment laws to address some of the less popular EU-derived developments such as the continued accrual of holiday entitlement during long-term sick leave, the expansion of sums to be included in holiday pay, the difficulty of harmonising terms and conditions of employment following a TUPE transfer and the agency workers regulations, but it is likely, overall, that the impact on key employment laws will be minimal.