National Minimum Wage increase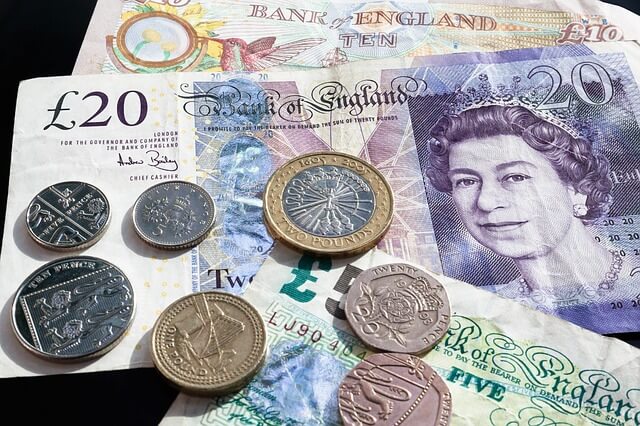 National Minimum Wage Increase
Increases to the national minimum wage and national living wage will take effect on 1 April. The rates will be (figures in brackets show the current rate):
£7.50 per hour (£7.20) – 25 yrs old and over (national living wage)
£7.05 per hour (£6.95) – 21-24 yrs old
£5.60 per hour (£5.55) – 18-20 yrs old
£4.05 per hour (£4.00) – 16-17 yrs old
£3.50 per hour (£3.40) for apprentices under 19 or 19 or over who are in the first year of apprenticeship.
There are a number of people who are not entitled to the NMW/NLW.
Self-employed people.
Volunteers or voluntary workers.
Company directors.
Family members, or people who live in the family home of the employer who undertake household tasks.
All other workers including pieceworkers, home workers, agency workers, commission workers, part-time workers and casual workers must receive at least the NMW.