Sit back and let Belvedere HR Exeter take the stress out of people management.
01392 273319
Sit back and let Belvedere HR Exeter take the stress out of people management.
01392 273319
Welcome to Belvedere HR
HR support and advice
Belvedere HR takes the 'pain' out of managing your staff.  We are a cost effective alternative to a solicitor and provide high quality HR solutions. Our approach is to demystify employment law and translate this into working practice. Thus helping you to avoid costly and often stressful employment claims. We work to gain a sound understanding of our clients' businesses. That way we can tailor products to closely fit an organisation's needs. We have a wealth of experience in HR management including:
Writing job descriptions and adverts.
Interviewing potential staff.
Selecting for promotion.
Writing or updating contracts of employment.
Employee handbooks.
Managing working time.
Creating policy documents.
Training managers in HR practice.
Coaching individuals for performance.
Managing sickness absence.
Advising on holiday management. Click here for video tips. 
Pay and benefits planning.
Discipline and grievance investigations and hearings.
Discrimination claims.
Flexible working requests.
Maternity, paternity, adoption and parental leave.
Jury service.
Redundancy arrangements.
Transfers and acquisitions.
See what some of our customers say.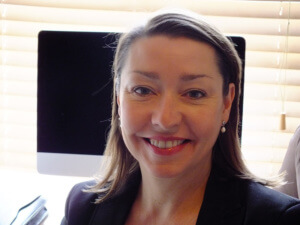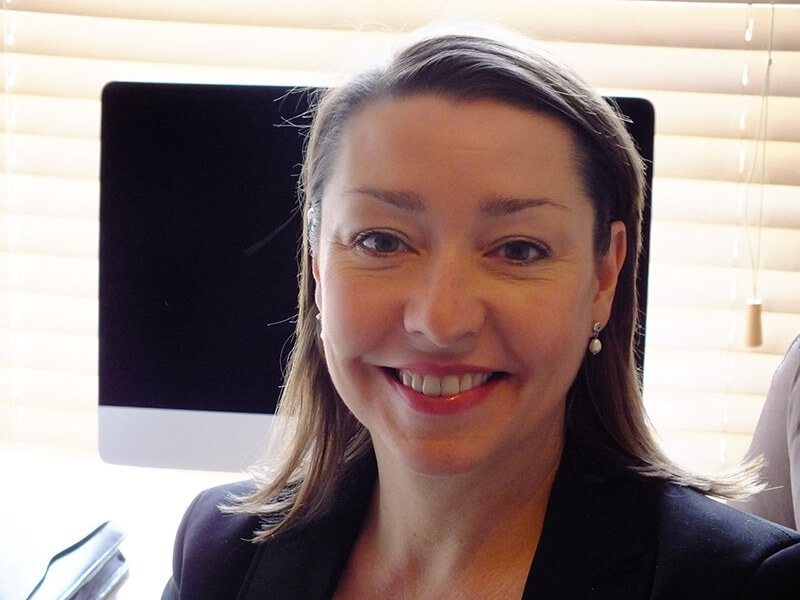 Jacqui Cousins is a Chartered Member of the CIPD. She is a 'hands on' HR specialist with over 24 years of experience in human resources management. This has been gained in a variety of large and medium sized organisations. Her understanding of employment issues in commercial environments is broad. Jacqui's ethos is to provide clear, straightforward advice to help your organisation to run smoothly and efficiently.  Her aim is to remove the strain of dealing with often complicated HR issues and to help you to develop your staff. Leaving you to focus on growing the business.