Article 50 – what you need to know.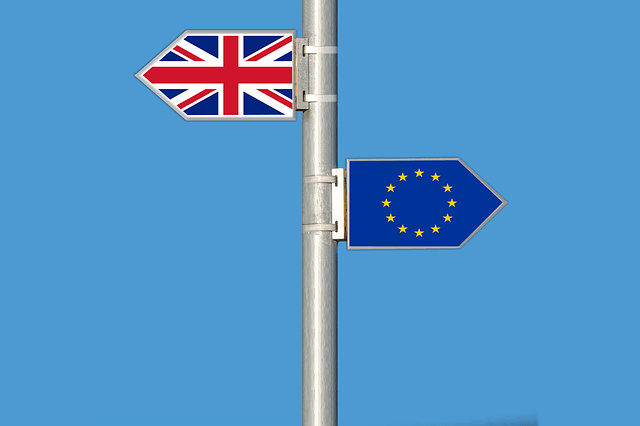 Article 50 – what you need to know.
Today, the UK's Prime Minister, Theresa May, will trigger Article 50 of the Lisbon Treaty by serving formal notice of the UK's intention to leave the EU. This will signal the start of the official negotiation period with the EU on the terms of the UK's exit. But what will this mean for businesses.
Resourcing the business
The most immediate impact may be upon the ability to recruit and retain staff.
The CIPD have reported that 27% of EU nationals are considering leaving their organisations or the UK in 2017. Sectors such as hospitality, agriculture, retail, health and social work, construction and manufacturing which employ 56% of the 2.26 million non-UK EU nationals may feel the adverse impact more acutely.
In the competition for skills and labour, it will be particularly important to make your recruitment proposition as appealing as possible within available resources.
Businesses can make a push to increase social media activity to engage with and attract potential hires. Many organisations, especially SMEs, are missing this relatively inexpensive trick to increase their standing amongst bigger names and competitors due to lack of social interaction and effective branding
Succession planning has predominantly focused on leadership roles but if your organisation's EU nationals dominate your pay bill and were to contemplate leaving the UK, this could create a significant gap in your workforce and leave your business exposed.
Employment law
Leaving the jurisdiction of the Court of Justice of the European Union is likely to lead to case law changes as cases go through the appeal process. Holiday pay and accruing holiday on long-term sick leave may be prime examples where change could arise, but this will be incremental and Parliament could introduce legislation to deal with the current issues before this happens.
The withdrawal will not, of itself, repeal UK employment laws or immigration rules wholesale. Parliament will need to repeal the European Communities Act 1972 but many of the UK's employment laws from Europe or stemming from European Directives have been introduced through other UK legislation. Each individual law would need to be amended or repealed one by one. Views differ as to which, if any, employment legislation will be dismantled following the UK's departure from the EU.
However, several areas of law in the HR sphere will undoubtedly be reconsidered once the UK's withdrawal occurs, not least employers' consultation obligations when restructuring and planning redundancies. A number of other laws are also likely to come under the spotlight.
Commentators have identified the harmonisation of contracts after a TUPE transfer; agency workers' rights; and the introduction of a cap on compensation in discrimination claims as examples of areas, currently governed by EU law, where changes could be made in the future by a Government looking to roll back employment regulation.
It is possible that the UK will be required to continue to implement elements of EU legislation as a condition of a negotiated trade deal between the UK and EU.
For discussion about how to minimise the effect on your business of triggering Article 50 please call Belvedere HR on 01392 668659.