Rio Olympics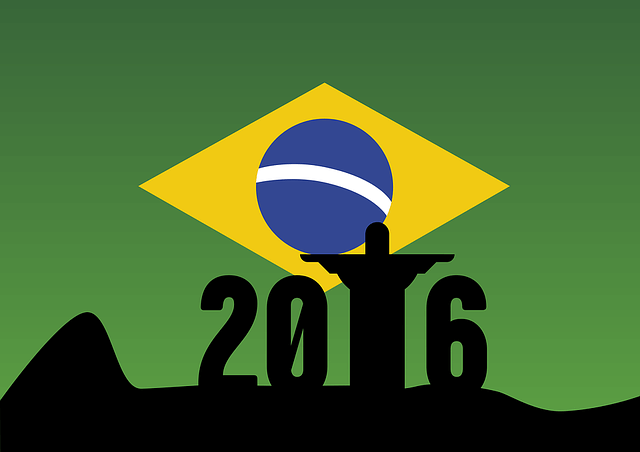 Rio 2016 Olympics
So the long awaiting Rio games is here at last and although a good deal of the games will be broadcast in the UK outside of traditional office hours, there may well be an impact on your business if staff work evenings or nights, or if day workers stay up late to catch the events.
Should employees wish to see a particular event which may coincide with their working hours or leave them overly tired the next day they should request to take annual leave. Employees have the right to request paid annual leave from work but there is no automatic right to the time off. A system for dealing with too many requests for leave is particularly useful at this time. Whether it operates on a first come, first served basis or some other method, the procedure needs to be applied consistently and fairly. If it is not possible for an employer to accommodate all requests for annual leave on the same dates, they could consider arrangements to allow staff to swap shifts or change their working hours to allow them to watch the games.
Sickness absence can increase when large sporting events are televised. Employers should treat this in the same way as any other situation where there is doubt over the genuineness of an illness. They will need to carry out an investigation before commencing formal disciplinary proceedings.
You may need to keep an eye on the productivity of your teams during this time. If it appears that a member of staff is particularly tired, or making an unusual amount of mistakes, this may be down to watching late night Olympic events. Follow your usual process for addressing performance issues. Begin with an informal discussion and give specific feedback on what you have observed. This is often sufficient to remedy a situation. If the problem persists, follow your performance management or disciplinary process.
Businesses may also wish to review their internet usage policies to ensure that the rules on using the internet to watch events during working time is clear. Employees should be made aware of the risk of disciplinary action should they breach any clearly set out rules.